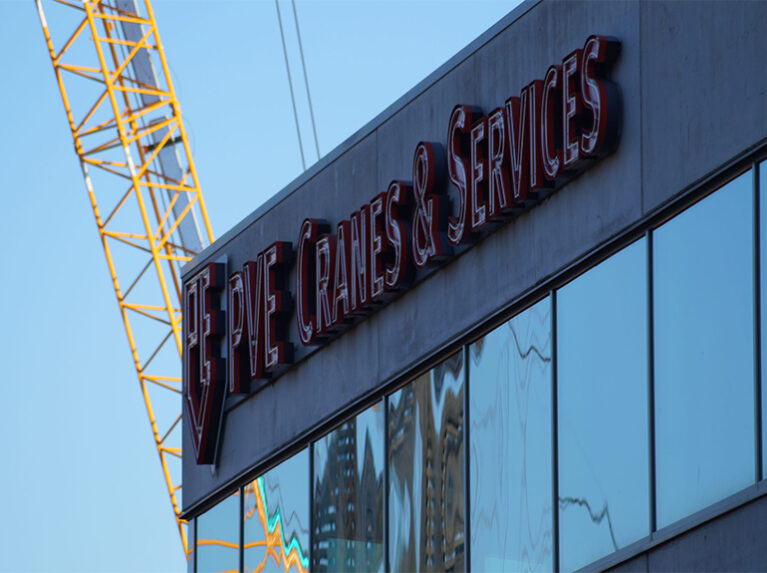 Contact PVE Cranes
Welcome to our contact page! We are dedicated to providing our customers with the best possible service. If you have any questions or concerns, please don't hesitate to reach out. Our team is available to answer any questions you may have and provide assistance. Please feel free to contact us via phone, email, or our contactform below. We look forward to hearing from you!
If you are looking for to purchase or rent a crane, visit our productspage.
Email: info@pvecranes.com
Important note:
PVE Cranes will only contact you by e-mail with e-mail addresses ending on @pvecranes.com. Please be wary of phishing attempts from any other email addresses.
Head Office
Everdenberg 17
4902TT Oosterhout
The Netherlands
T:+31 184 425 949
Middle East Office
Saih Shuaib – شارع ٤ –
Dubai
United Arab Emirates
T:+971 4 441 4256