Working with only renowned brands in the crane industry, such as Liebherr, Sennebogen and Hitatchi, we aim to deliver only the best equipment available. Our fleet contains mobile and crawler cranes for all terrains and job sites. With strategically placed cranes worldwide, there is always a suiteable crane near you.
If you are not sure which crane you need for your project? Use the filter option on the page or contact our sales managers. Our salesteam is happy to advice you on the best equipment for your job.
Are you interested in buying a new or used crane or are you looking for crane rental? Both new and used mobile and crawler cranes are available in our fleet. All of which are available for sales and rental options. Contact our sales managers for to get all the options.
PV10 032- Liebherr LTM1150-6.1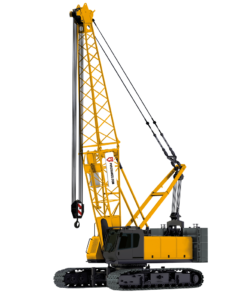 Lattice Crawler Cranes
PV10 032- Liebherr LTM1150-6.1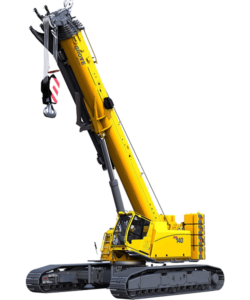 Telescopic Crawler Cranes
PV10 032- Liebherr LTM1150-6.1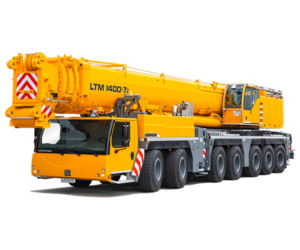 Mobile Cranes